Revive Studios is proud to offer truSculpt iD by Cutera, a revolutionary non-surgical, body sculpting treatment that allows you to personalize your ideal body in as little as one 15-minute treatment.

truSculpt iD is an FDA approved, safe and effective technology that is clinically proven to permanently eliminate fat cells. With truSculpt iD you can get the body definition you want, even in areas that have been resistant to diet and exercise.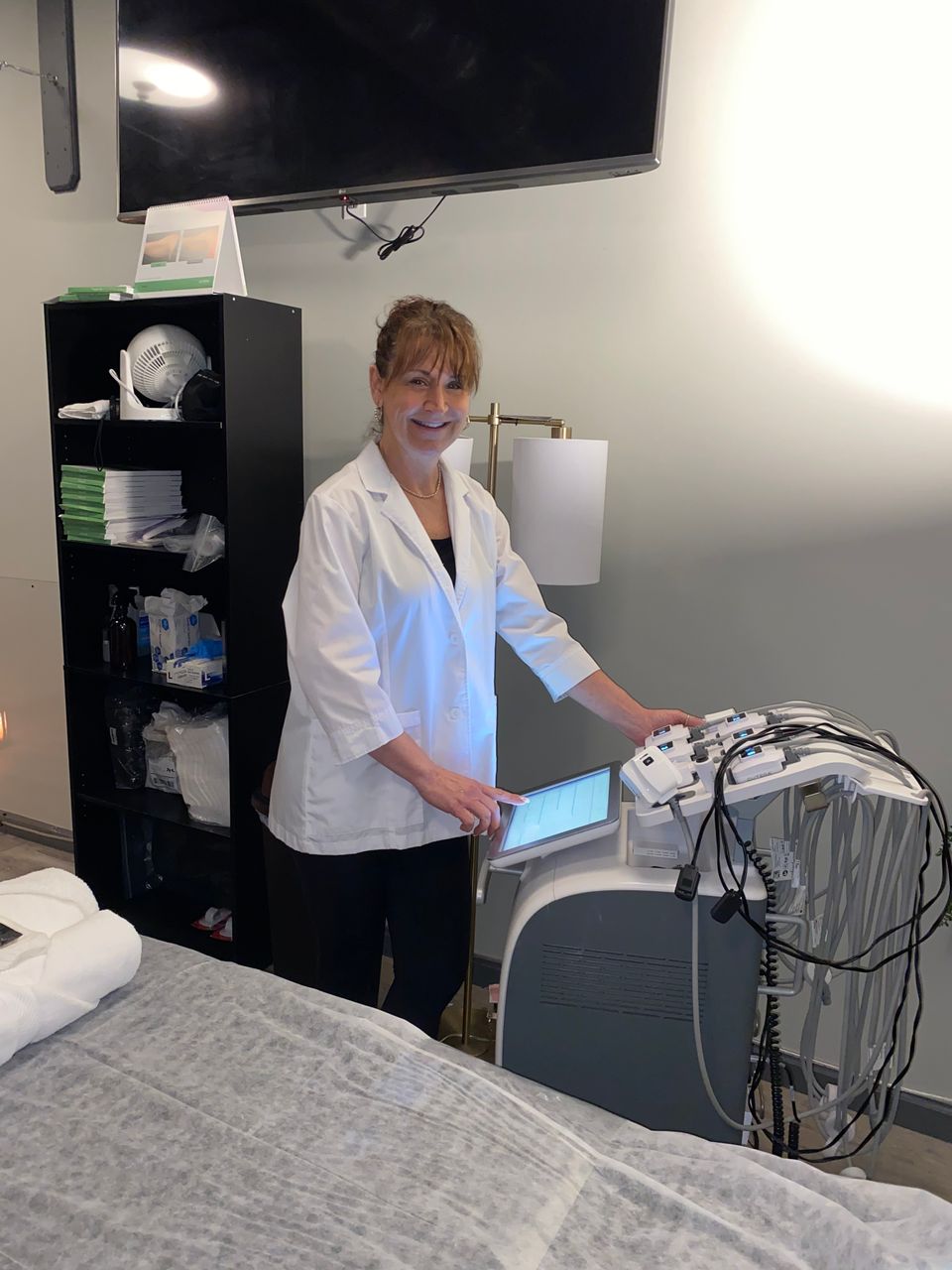 Body Sculpting Reimagined
truSculpt iD is versatile and effective to treat a wide variety of patients and areas of the body. 
The treatment is quick, non-invasive and has minimal discomfort, some compare the feeling to a hot stone massage.
There is no downtime after the treatment and normal activity can be resumed immediately. 
Kickstart Your Journey to Confidence!
Every truSculpt iD treatment starts with a
FREE
30 minute consultation where the client has the opportunity to ask questions, share their desired results, let the consultant know their areas of concern, and learn about the different treatment options that would best suit them! After the consultation you can book your procedure.
Your truSculpt iD consultant can provide all the details you need to make an informed decision about the procedure. Call (973) 527-3419 or email
info@revivestudiosnj.com
to schedule your free consultation!