Salt Cave
Revive Studios
100 US Highway 46
Budd Lake, NJ 07828
History
Halotherapy was originally "discovered" in the 1800s in Eastern Europe when doctors realized that salt miners didn't suffer nearly as often from respiratory and skin conditions as others in their communities. These doctors then began to "prescribe" visits to the salt mines and at some point the mines even carved out separate areas for this original halotherapy .
Benefits of Dry Salt Therapy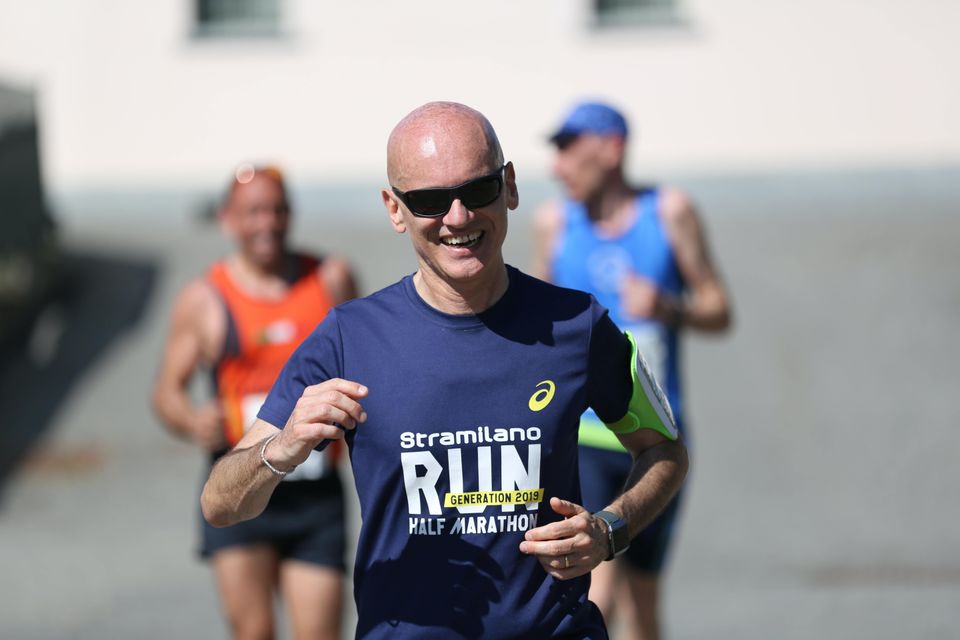 Respiratory Conditions 
Allergies

Bronchitis

Common cold

Coughs, colds and Flu

Cystic fibrosis

Ear Infections

Sinus Infections and Sinusitis

Snoring and Sleeping Problems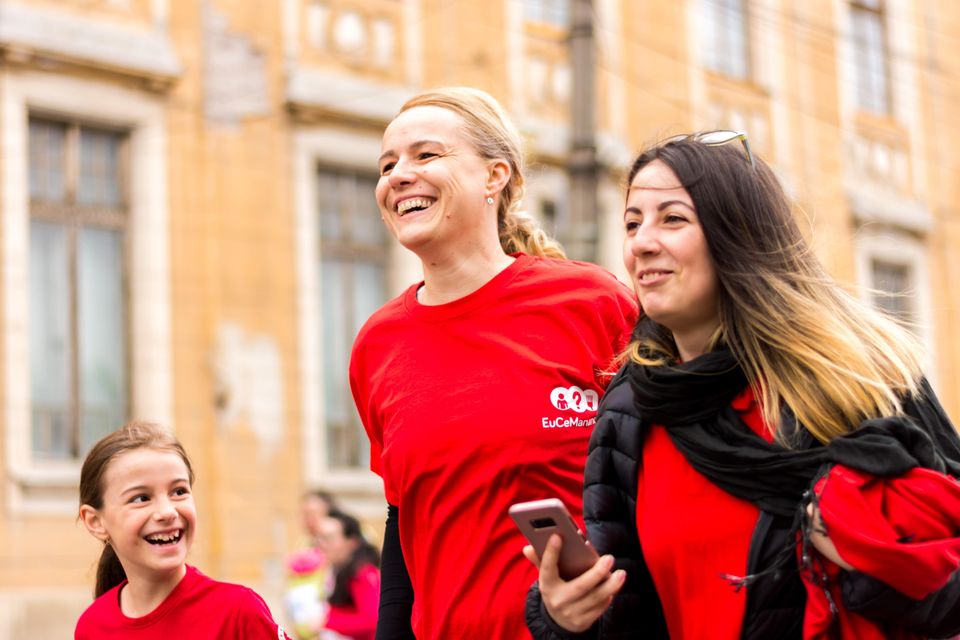 Skin Conditions
Acne

Dermatitis

Dry and Flaky Skin

Eczema

Itching

Psoriasis

Rashes

Rosacea

Skin Aging

Swelling and Inflammation
Salt Therapy
Our halogenerator is the machine that breathes life into the salt cave.  Pure Sodium Chloride is crushed, ground down, and dispersed into the air in precise microscopic size and concentration levels.

According to the Salt Therapy Association, there are some salt rooms and salt caves that claim they offer halotherapy but they do not have a halogenerator. Our Himalayan Salt Cave is the perfect place to escape, heal your body and refresh your mind.

Our salt cave sessions last 55 minutes.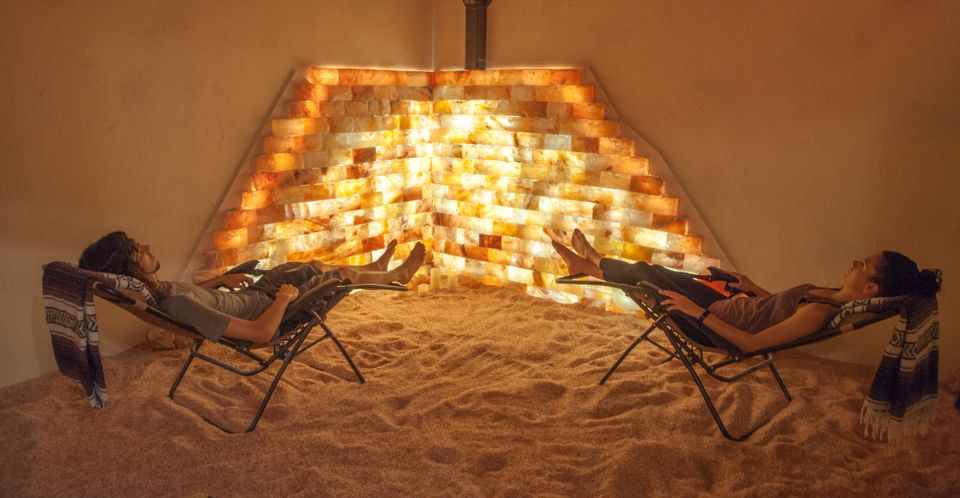 Testimonials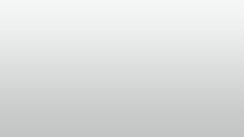 Revive Studios was a great experience from the person who greeted us to the cleanliness of the facility to the calm experience of the salt cave.                 
 -Mary


I enjoyed my time in the salt cave. It was very relaxing. Claudine, the owner made sure I was very comfortable. I look forward to enjoying this again in the future.   
- Debbie


My friend and I enjoyed the salt cave experience very much and plan to go back.
The setting is so relaxing and the salt air gently opened my clogged sinuses. Very impressed by the facility and the helpful staff.
 -Jacqueline
To Prepare For Salt
Therapy Treatments:
Arrive 10 minutes before your session.
Drink plenty of water before and after your session. 
The salt cave is kept at room temperature.
Wear loose-fitting, comfortable clothes. Areas of exposed skin will experience increased blood flow, and positive dermatological effects.
You may enter the cave barefoot or with socks - your preference.
Please leave all electronic devices outside the salt cave.
Lockers are provided to hold your valuables during your session that you do not wish to bring in with you. You must bring your own lock

.
What to Expect
in your Session:
Each session lasts 55 minutes. You will relax in a comfortable, zero gravity chair. 
Through the course of a session, many people feel their breathing open up, and individual breaths become easier and fuller.
You may experience the slight taste of salt on your lips. This is normal.
Feel free to exit the salt cave at any time if needed.
FDA Notice
While there are many clinical and scientific studies conducted on dry salt therapy (halotherapy) throughout the world, the FDA has not evaluated the statements made on this website. Dry salt therapy is not intended to diagnose, treat, cure or prevent any disease. It is not a substitute for medical treatment and diagnosis of any health condition.

Halotherapy is not recommended for people with contagious diseases, fever, open wounds, cancer, severe hypertension, mental disorders and active tuberculosis. Anyone with serious health concerns needs to seek proper medical advice and care.