Self Care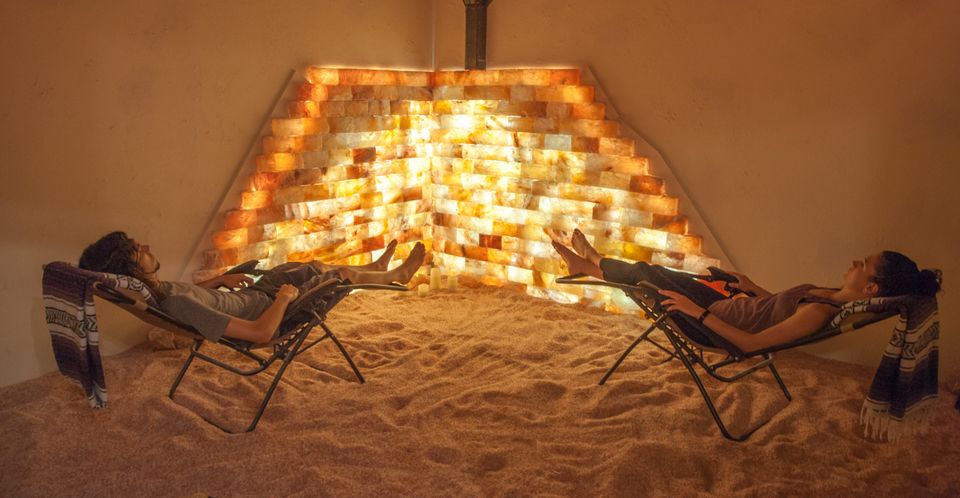 Are you scheduling self-care?
Like it or not, we have entered 2021 and things seem terribly similarly to 2020. The days are long and we are all wondering the same question, "When will this end?" I find myself  scheduling self-care into each day to decompress. Self-care is described as purposefully acting on improving your physical, mental, and/or emotional health.

My question to you, dear reader, is what do you do for self-care? 

I see several "Self-care Sunday" posts where self-help books are being read by lit candles and copious amounts of herbal tea are being imbibed. Some ladies snap selfies featuring face masks while others are venturing out to the nearby spa to get a manicure/pedicure combo.
Self-care doesn't have to be strenuous. It doesn't, and shouldn't, have to feel like yet another thing to do. Five minute meditations and reading inspirational quotations can help calm our nervous system. Creating a healthy smoothie or taking a quick 20 minute nap can refuel your body. For me, decluttering my environment and changing the sheets always gives me a clean outlook on life. When the weather gets nicer, I can't wait to resume hiking and to sit in the sunshine, preferably on the beach.

It overjoys my spirit when I see clients come in to enjoy our abundance of class offerings, infrared saunas and the salt cave.

I see you doing all the things. We wear so many hats and have many obligations to fulfill that often we forget to take care of ourselves. When you come to a class at Revive, sit in the infrared sauna, or lie in one of our anti-gravity chairs in the salt cave, I hope you leave with your self-care cup completely filled.