Exercise & Positivity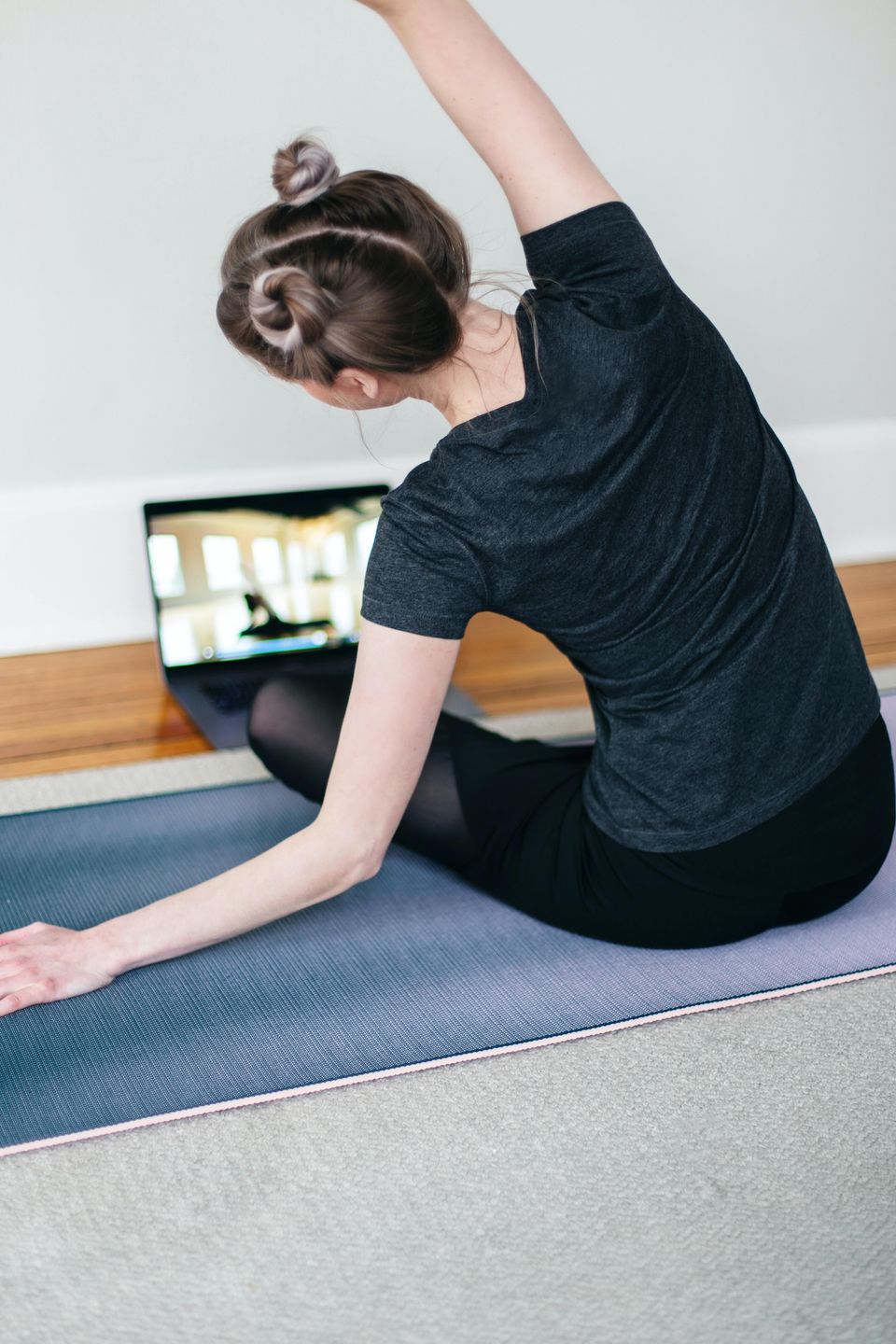 Posted on: April 27
Exercise may be the least prioritized part of your day, especially since the coronavirus has kept us mostly indoors. Our dreary New Jersey weather hasn't been cooperating either. But exercise can improve your mental outlook and physical health in significant ways. For increased wellbeing, motivate yourself with these 3 easy tips. It can make all the difference in your day!
1.
Make a date. Think of exercise as an 'important meeting' that you have scheduled with yourself. Put a notification on your phone. Make a date with yourself in your planner. Bosses don't cancel scheduled events.
Be a boss!2.
Try a mental trick. When I don't feel like exercising, I tell myself, "Ten minutes." If I don't feel like continuing after ten minutes, I know I can stop whatever exercise I'm doing. Make sure to turn on some motivating music and choose a mode of exercise that you want to do. Before you realize it, ten minutes has flown by, and you feel happier, healthier, and lighter. Usually I continue my workout until I feel satisfied.
I never regret when I exercise, only when I don't.

3. Find inspiration.
Take that walk or run around your neighborhood. Stop and smell the spring flowers. Admire your route from a new perspective. Jump on Pinterest to review motivational exercise quotations. Join Revive Studios on
Facebook
and enjoy an invigorating live workout while the studio is closed. We would love for you to work out with us!
Every day you have a choice.
You can choose to stay the same, or you can choose to make a positive change. Your body is your most
precious possession
; take care of it through exercise!
Remember, you are only one workout away from a good mood.